Invest in your commitment to ensure your partnership starts strong and stays strong!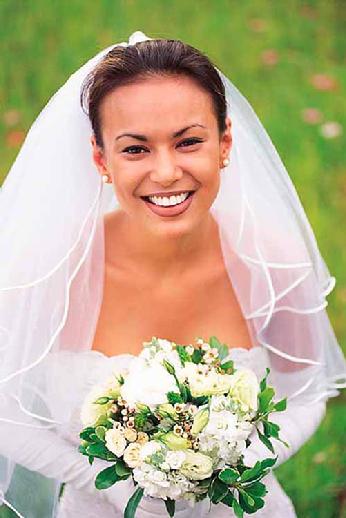 Whether you desire a spiritual, traditional, non-traditional, quickie, religious, non-denominational or multi-denominational ceremony…
Reverend Jane Fendelman will help you tailor your nuptials to genuinely reflect your unique vision…your unique love.
Premarital and Spiritual Counseling available alone, or in combination with any wedding service.