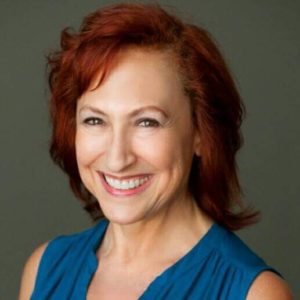 Jane Fendelman, counselor, author, speaker, has a Bachelor of Science Degree in Education 1982 and Master of Counseling Degree 1993. She is an individual, marriage/couples, and child-family expert and is a twice certified Hospice Worker, Grief Counselor, Critical Incidence Debriefing Specialist and an Omni-Denominational Minister.
Jane is the founder of the Fendelman Metanoia Counseling Method for transformation. Metanoia is a total reversal in thinking or a spiritual awakening.
You've been trapped heading in one direction… stuck in a rut for years.  Jane's Metanoia Counseling Method will entirely change the trajectory of your life 180 degrees.
You will experience a revolution in your entire way of proceeding in the world. Break old self-sabotaging patterns, intimacy and relationship issues and overcome fears in all areas. You WILL excel in your personal and professional life!
Jane has served more than 30,000 people and has 24 years experience.
"What you say to yourself about yourself determines your place in the world." ~Jane E Fendelman, MC